When A Photo Just Won't Do.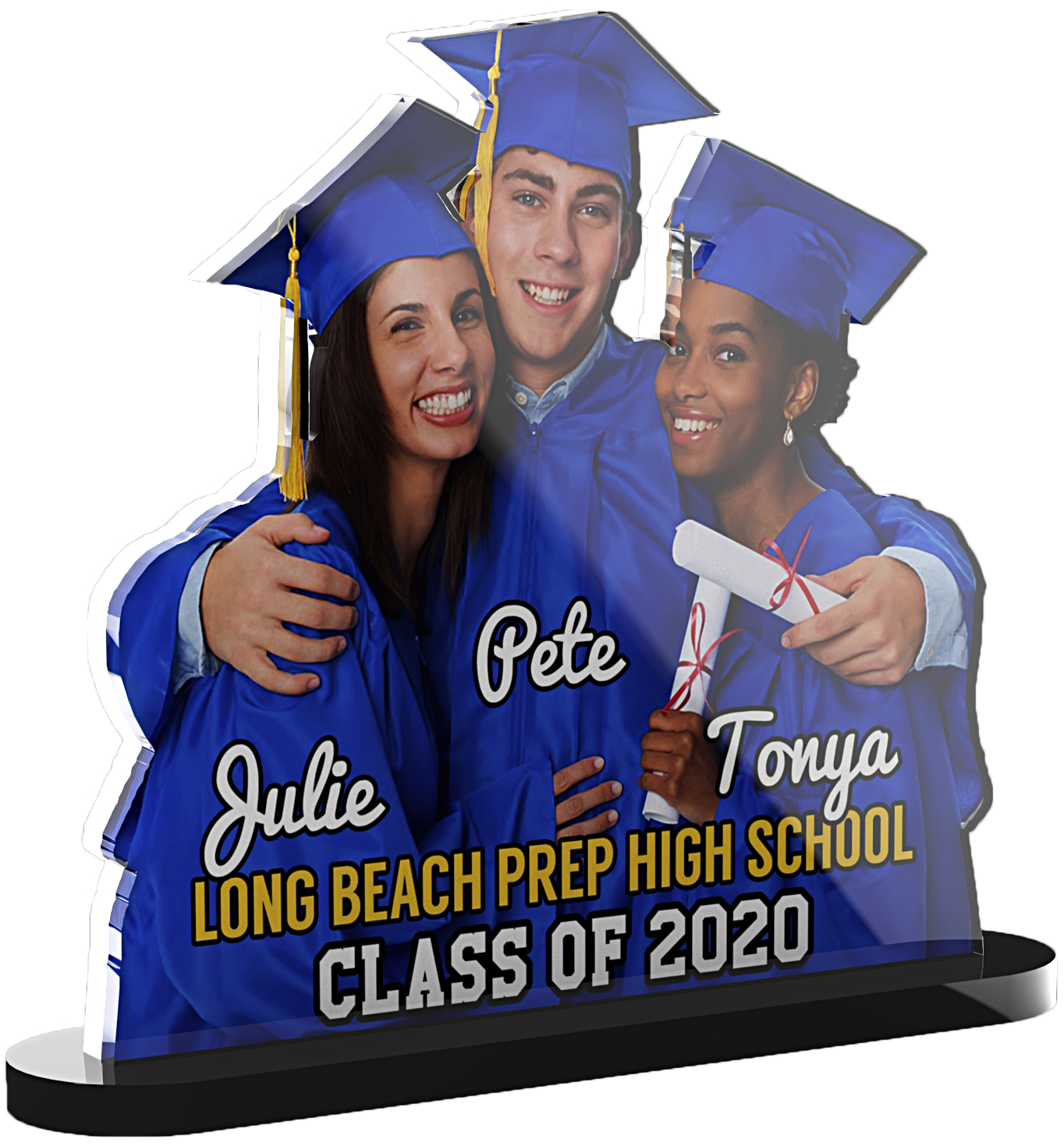 Graduettes® are hands down the most unique and elegant graduation keepsake available today and is exclusively available for all students graduating to their next level of academic excellence.
Senior Graduation is a once in a lifetime cherished moment which deserves a keepsake far superior than traditional photos that get trapped on your smart phone or collects dust while hanging on a wall. Graduettes@, by Stats, Grads, and Photos, have created the perfect keepsake for the Class of 2023 and available right now as we approach graduation season.
Order yours today!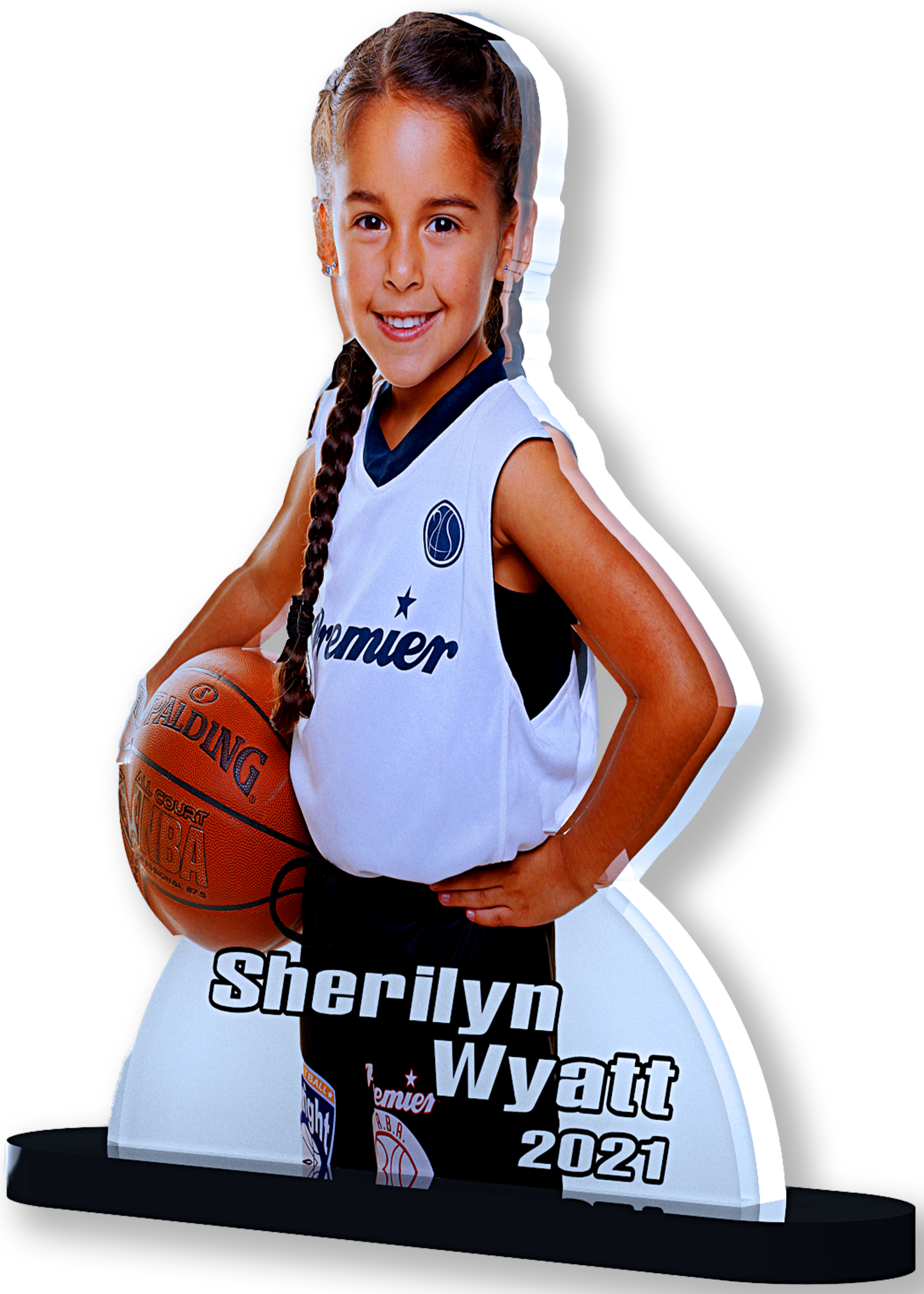 First, we take a beautiful professional studio-quality photo of your kid utilizing state-of-the-art photographic equipment. We then transform your kid's photo into what we call a 'Statuette'®- a new innovative way to celebrate and capture the memories of your kid's sports career. Available now only at Stats, Grads, & Photos studios.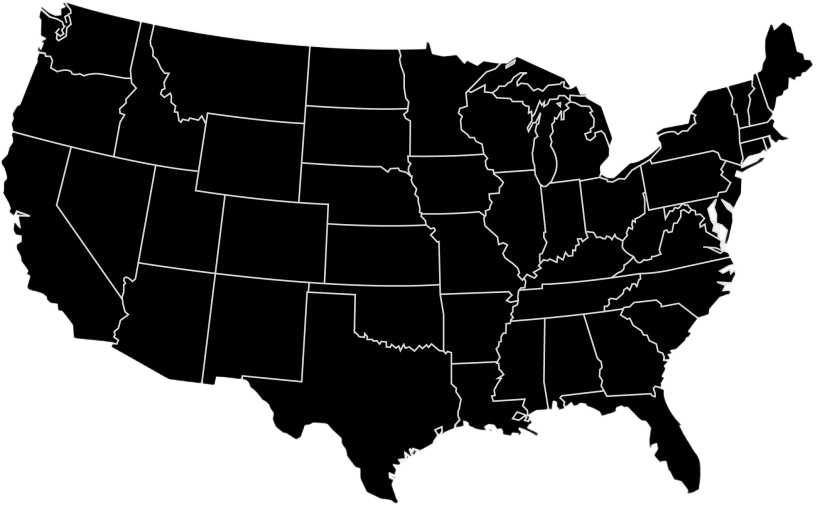 If you can't come to our studio- No Problem!
ORDER ANYWHERE IN THE USA
For those of you who are out of state or unable to attend our photoshoots physically, after you complete your purchase, you can email your high-resolution (300dpi) digital photo to

[email protected]

  Be sure to include your name, high school, and the order number within the email.
Keep in mind, we are not responsible for the quality of the photos taken by other photographers nor do we offer photo touchup work as part of our service. Make sure the photo you send is of high quality and has a resolution of at least 300 dpi and no more than 5 mb in size. If you have any questions give us a call. Thank You.
Please sign up for our SGAP Newsletter. Our newsletter will keep you up to date on our scheduled photoshoots as well as our ever-growing catalog of amazing products. Click the subscribe button below to sign up now. Thanks!
"Stats-Grads-and Photos brings innovation and imagination to our athletes and their parents never before seen. Their services add value to our various sporting leagues while at the same time elevating the experiences of each and every one of our kids which they will remember for a lifetime"

Stats, Grads, and Photos (SGAP) Studios offers a wide range of photographic services for all types of occasions specializing in youth sports portrait photography, unique looks for content creators and influencers on today's social media platforms, an on-location photo booth for parties, and our 'Impact' Photography' which incorporates compositing and lighting effects transforming our photos into Hollywood-style movie posters. We can set up photoshoots either with our on-location mobile studio or within our studio located in Bellflower, Ca. For more info call: 562-805-3763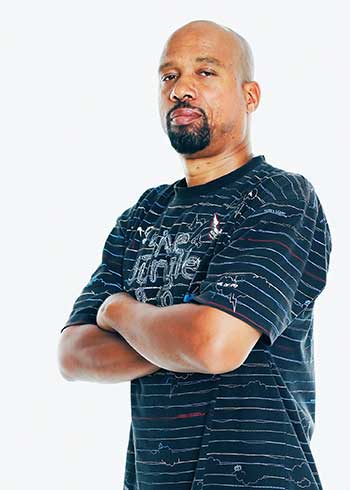 Emanuel Stone aka the 'Stat Guy'
Lead Photographer and Creative Director @ Stats, Grads, and Photos®
"As a photographer, my goal is to use photography to create an experience that combines innovation and imagination resulting in a products that are impactful.
I utilize my photographic skills to elevate recreational sporting leagues found at local community parks elevating the experience for both athlete and parent. In addition, I also work with schools establishing exclusive partnerships offering my  Statuettes® for their sports programs, band, color guard, and cheer while at the same time offering my Graduettes® as part of their senior graduation memorabilia to their students and parents with a percentage of the sales going back to the schools. 
If your looking for photographic services with a lasting impact please don't hesitate to make contact."
-Emanuel Stone Owner/Lead Photographer/Creative Director
Stats, Grads, and Photos®
When a Photo is just not enough.